Why we created The Office Detox...
Everyone has something special to contribute. An inspiring workspace helps you to make your best contribution.
The Office Detox exists to empower you to create a place where you work with motivation, purpose, and joy!
Using key principles of the revolutionary KonMari method, learn to accomplish the following: 
Create a vision for your ideal life + workspace
Determine which books, papers, office supplies, and more are actually worth keeping
Overcome the common challenges to letting go of clutter
Avoid common mistakes that lead to rebound
Implement organizational techniques to make your vision a reality
Create time, ease, and joy in your life!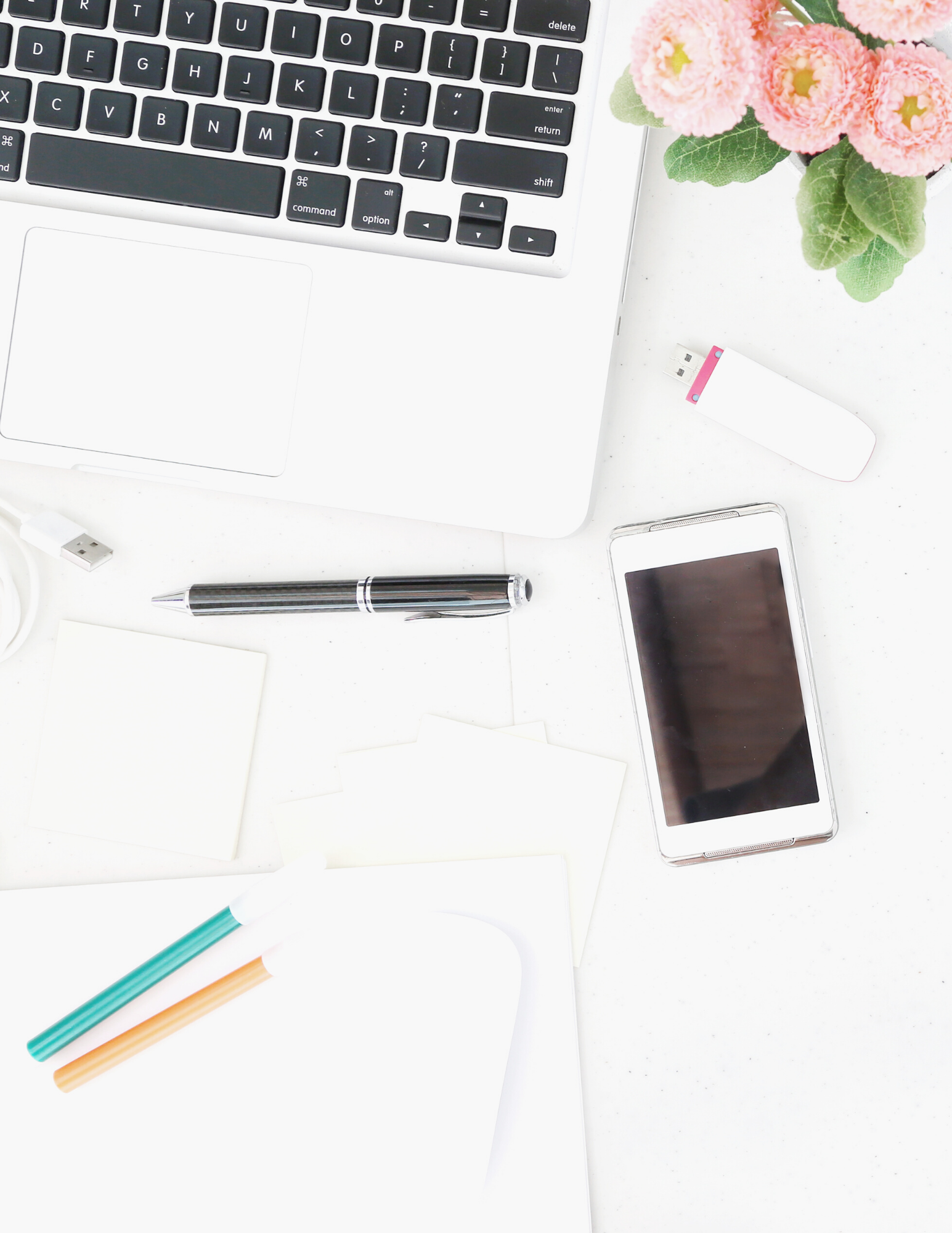 What to expect
Simplicity!
Know exactly what to do with our easy step-by-step resources.
A customized pace.
Fit the program to your schedule. Tackle it all at once, or in smaller sessions. It's completely up to you!
All our know-how.
Receive our expertise from 5+ years of tidying experience, a combined 20+ years in health and wellness, and 1000+ hrs of guiding private clients. We've seen just about everything and condensed it all into our videos, workbooks, and checklists.
Community + Support.
Share your journey with us on Instagram by tagging @simplymavenhtx to receive encouragement and advice! We are here to support you and keep you on track.
Materials
Office Detox Workbook
Our checklists and exercises make this easy. The process is in manageable pieces to keep you organized, motivated, and on track to success.  ($49 Value)
Step-by-Step Instructional Videos 
Seven detailed videos teach you The Simply Maven Simple System, our step-by-step method for decluttering, de-stressing, and making space for what matters most.  ($297 Value)
Video 1: Introduction | Learn the KonMari Method Basics
Video 2: Schedule | Tips for staying accountable
Video 3: Imagine | Having a clear vision
Video 4: Make Space | How to choose what to keep vs. let go
Video 5: Play | Making sure this is fun!
Video 6: Layout Love | How and where to store everything
Video 7: Enjoy | How to maintain your progress
BONUS! Paper Filing Cheat Sheet Resources
Take the stress out of paperwork! We've compiled our favorite go-to guides so you know exactly what to keep, for how long, and where. 
BONUS! Storage Solutions Resource Guide
Easily find and purchase the best solutions for you! We've curated our favorite organizational products all in one place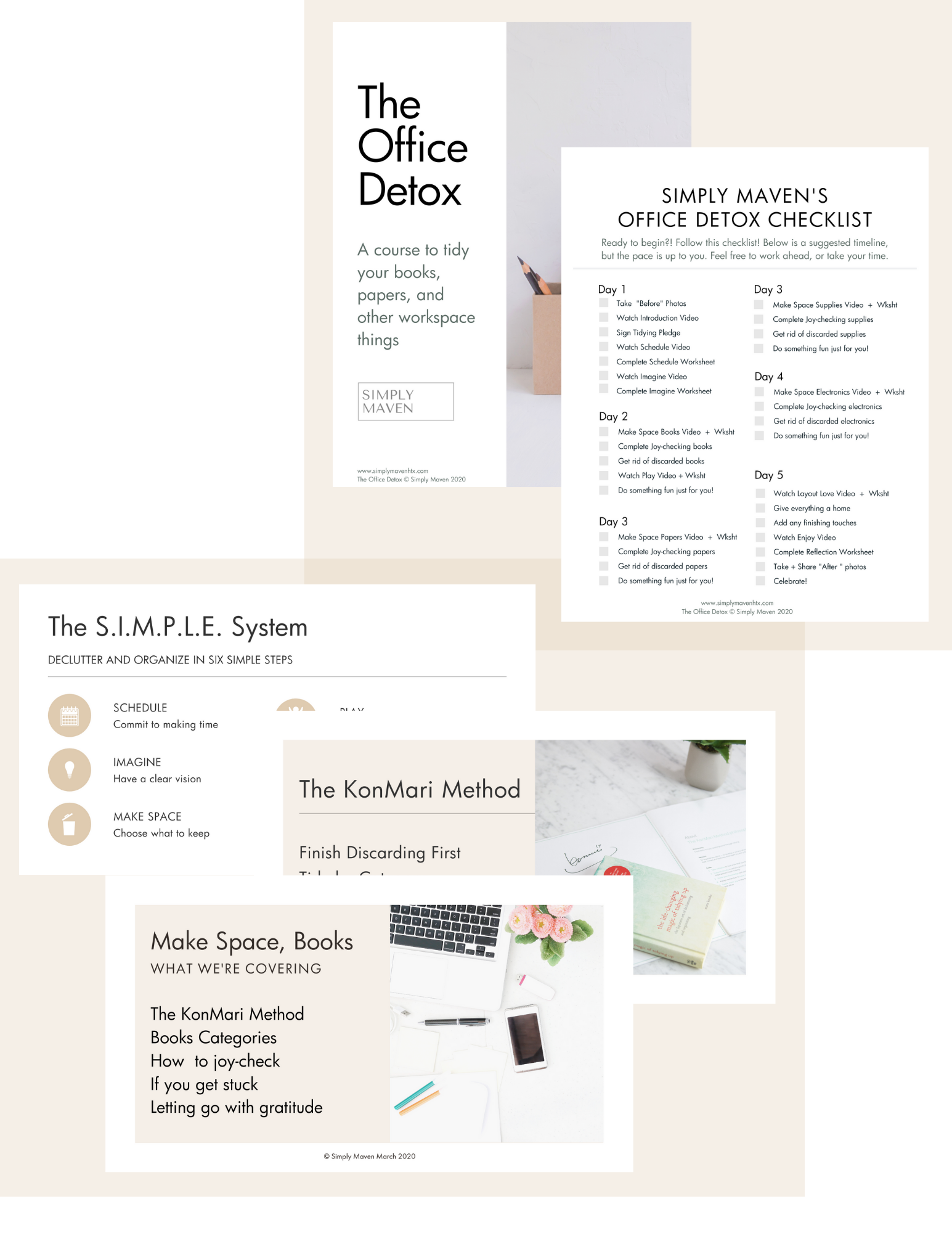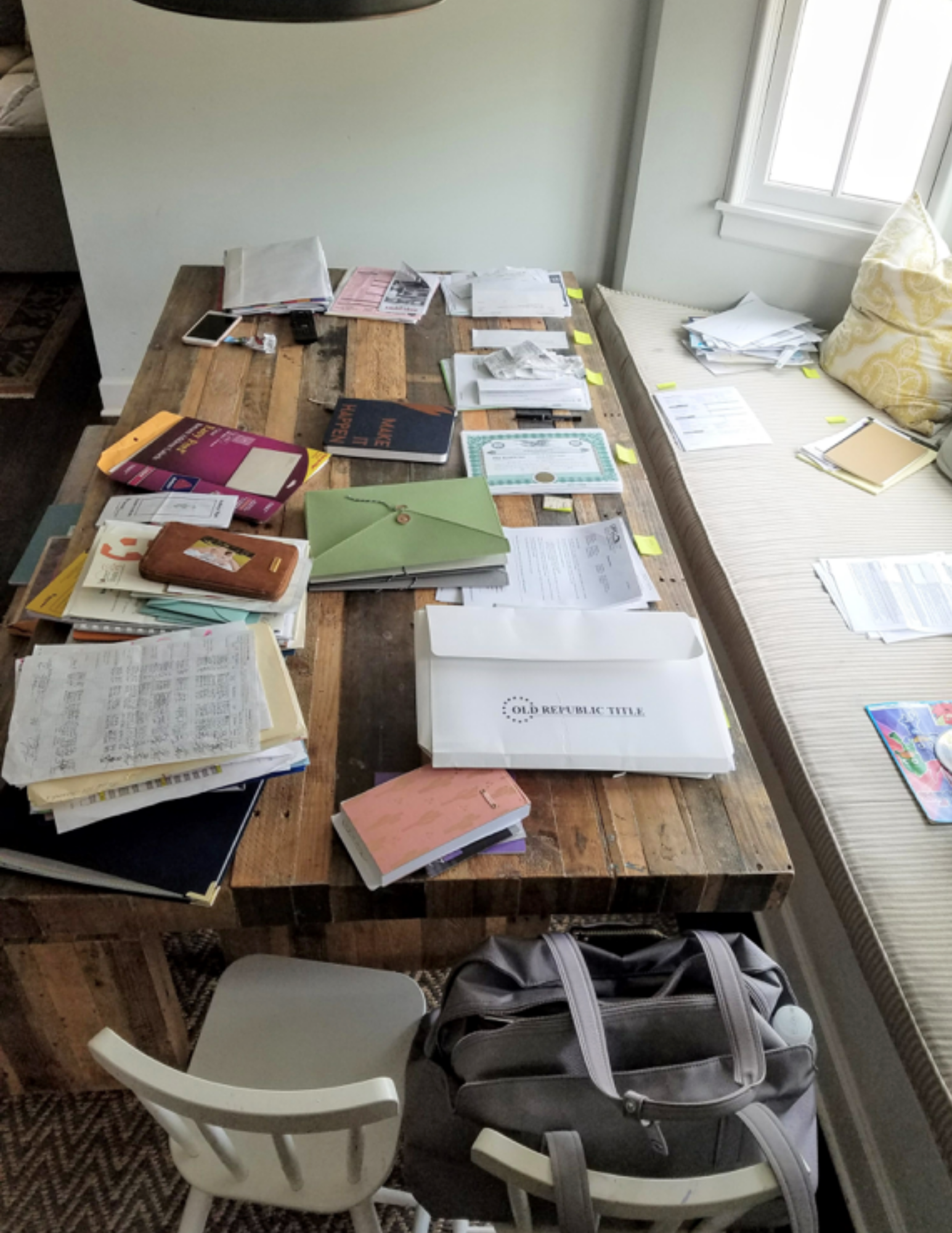 STEP 1: MAKE SPACE
Sort through what you have, looking for what you need, value, and enjoy. Let go of the rest with gratitude.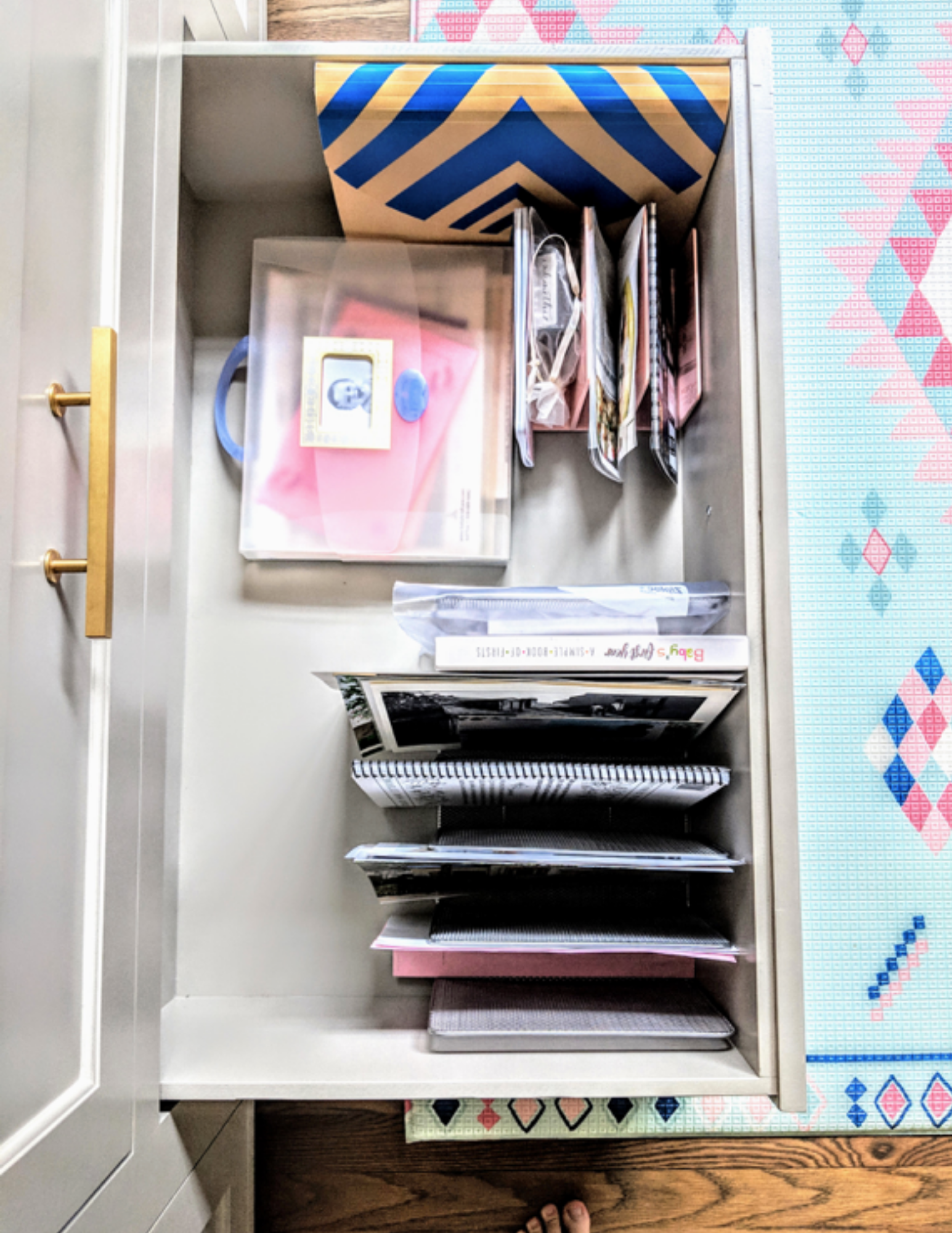 STEP 2: ORGANIZE
Know what you have and where to find it. Give all your beloved belongings a home.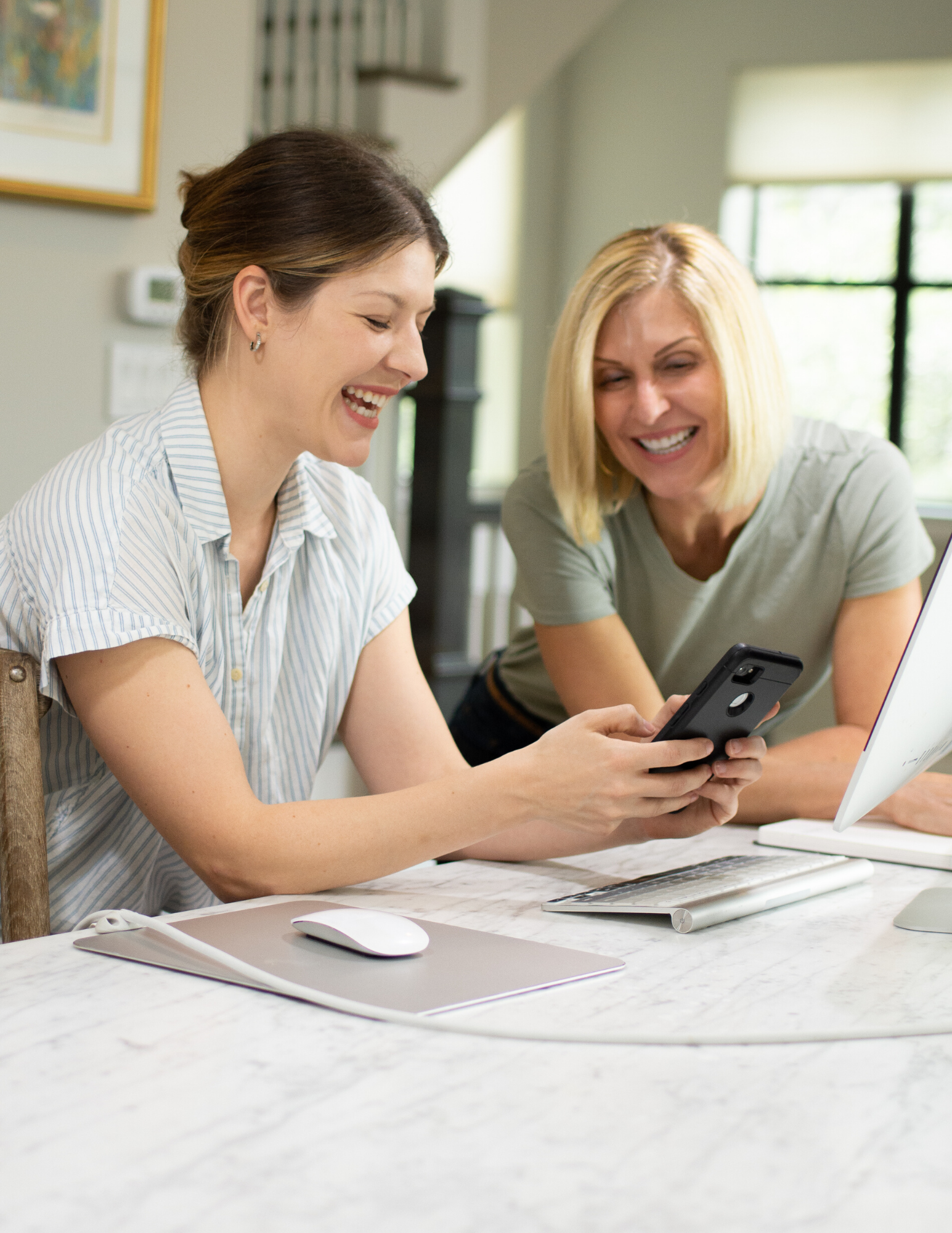 STEP 3: CHOOSE JOY!
Use your new found time and energy to enjoy more of life, both personal and professional!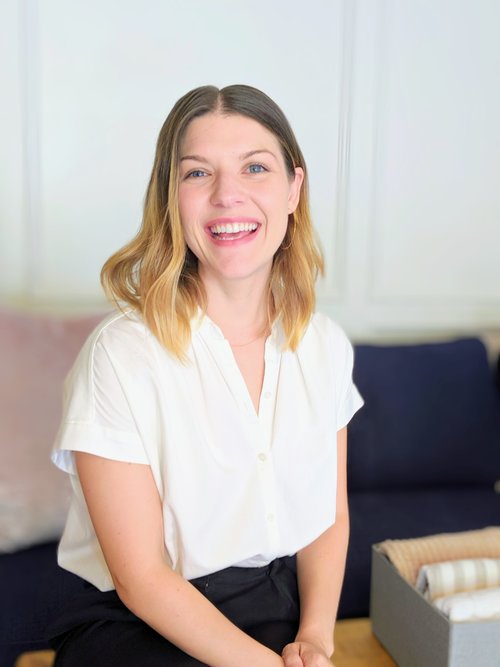 Hi! I'm Ashley Barber. Nice to meet you!
I'm an organizing coach with a mission to teach others the best ways to let go of their stuff, organize their homes, and create their best lives.
I am Houston's first certified KonMari Consultant, a KonMari Inc. Approved Speaker, legacy lululemon ambassador, and founder of Simply Maven. To transform my clients' stressful spaces into happy havens, I combine my knack for organizing with 10 years experience as a fitness instructor, a degree in philosophy, an eye for good design, and a passion for physical, mental, and spiritual wellness.
I live for life's "aha!" moments and get the most satisfaction out of helping clients release what is holding them back. Certified at the KonMari Gold Level with 750+ hours, I guide our clients —from busy moms to professionals – along their own personal path to creating simplicity in their homes, so they are free to focus their energy on their curiosities and passions.