Welcome to Simply Maven's Teachable School -- We're thrilled you're here! 
We are Jane + Ashley, KonMari organizing coaches who help busy families and professionals bring ease and joy to their lives by freeing up space in their homes and offices. 
In our 1-on-1 coaching, online programs, and speaking events we combine 20+ years in the health and wellness industry with training in the KonMari Method™ of decluttering and organizing, created by best-selling author and famous tidying consultant, Marie Kondo.
We get the most satisfaction from seeing positive results in our clients' lives and hope you find an options that can be of service to you! 
xo,
Ashley + Jane
"Closet is wonderful, glorious, amazing... I have a hard time picking a superlative for it! ... It seems you were 100% correct about having less stuff = easier to take care of what I do have." 
-- Adrianne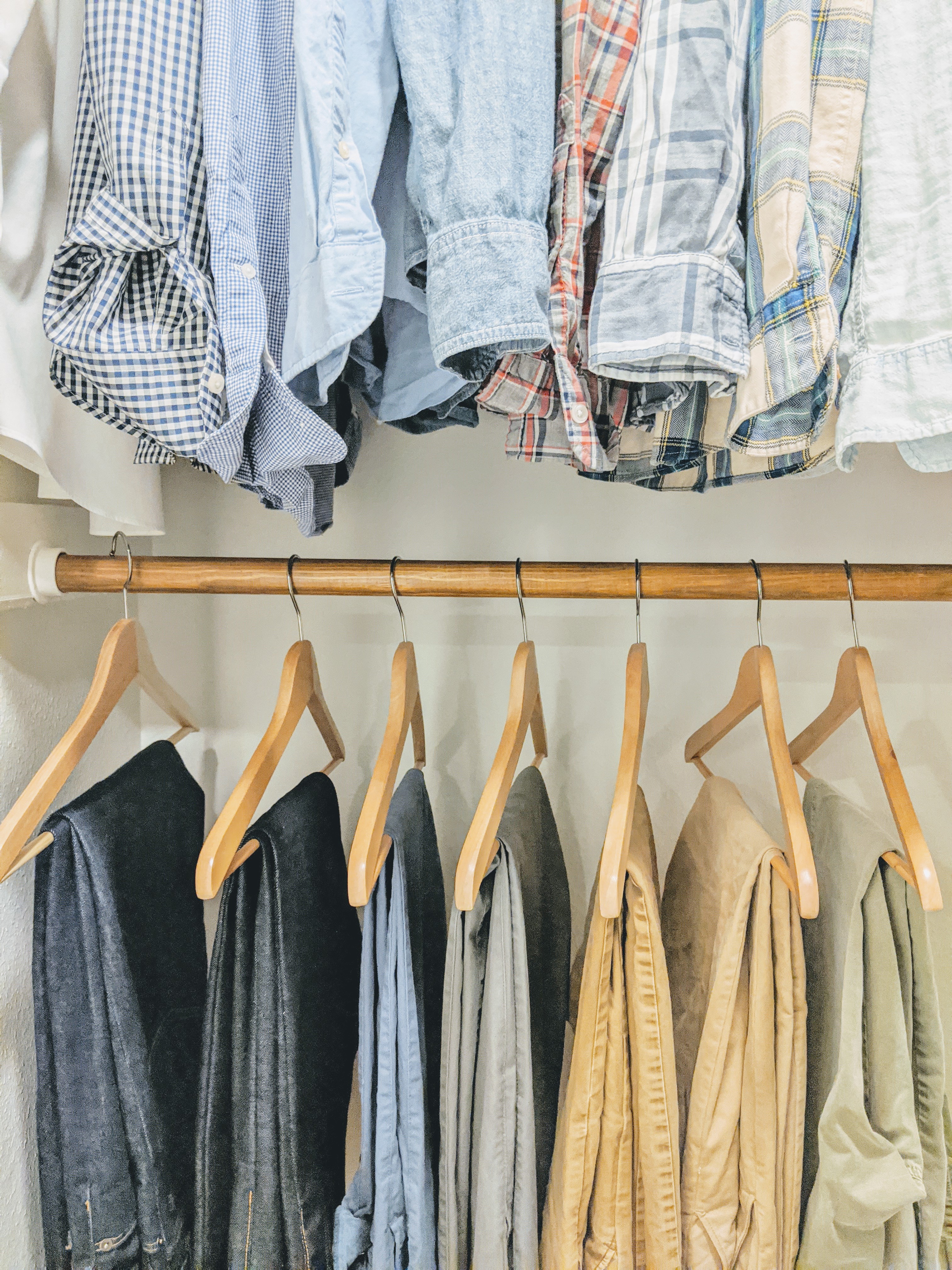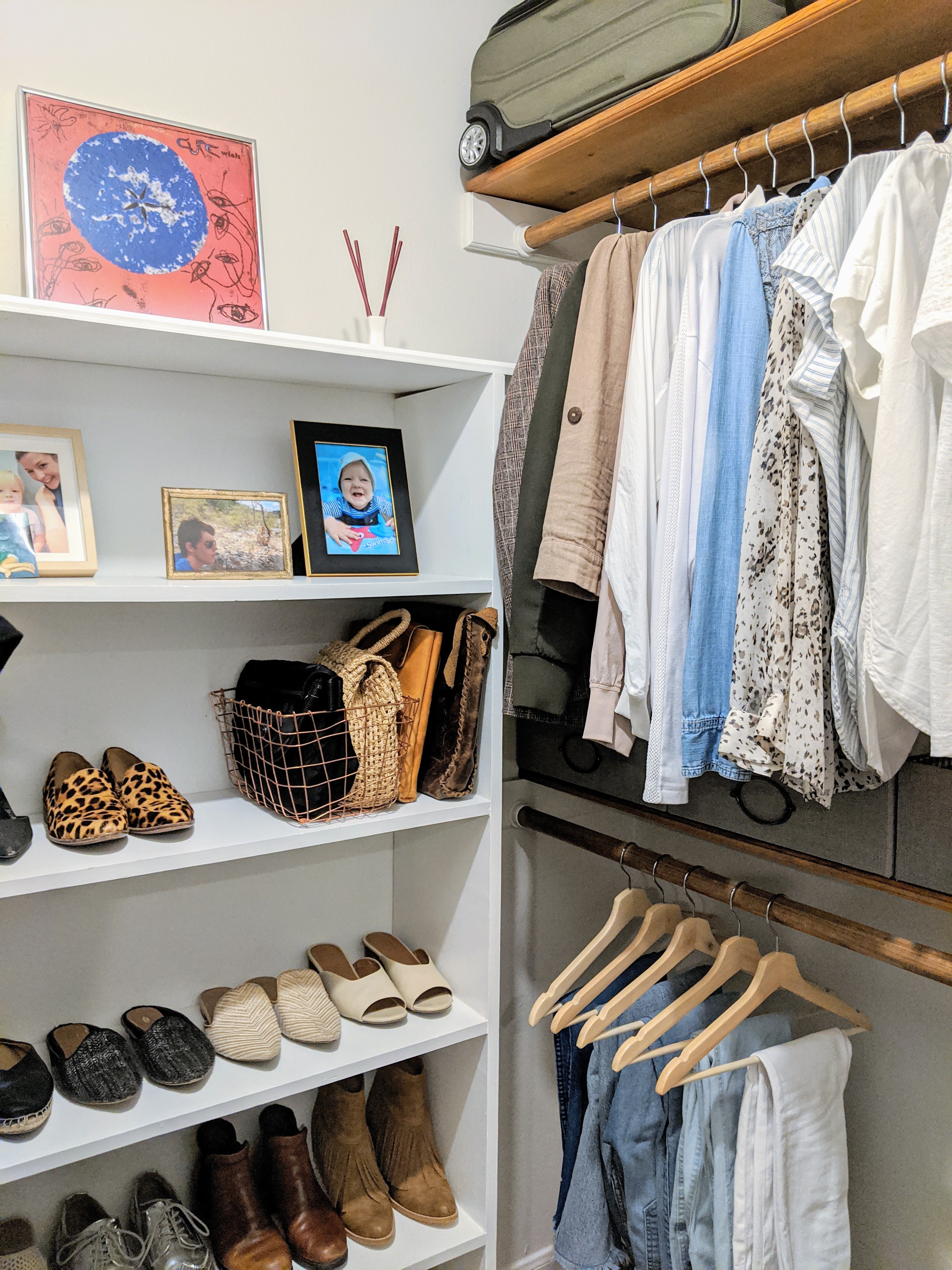 "My life is so much more peaceful and comfortable. This peace of mind was not just for me but for my entire family."
-- Chau